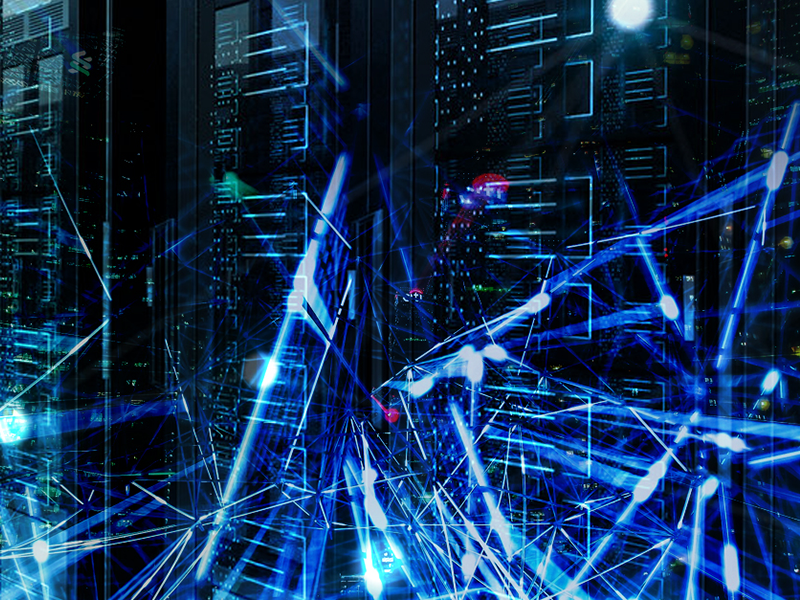 01 Nov

Leverage Technology during Staffing Shortages
Leverage Technology During Staffing Shortages
COVID-19, lack of applicants, staff resigning in the current political climate… no matter what the reason is, companies are faced with the fact that business does not stop, and the staffing shortage issue must be mitigated. Add the complexities of specific technical education, training, and experience required to fill technology roles, and a hiring manager is faced with some important decisions. One of the quickest mitigation measures to this issue is to open up the remote working flexibility and widen the geographical location for applicants. This can, however, raise more problems with workforce management for managers. In the case of SQL Server/Database Administrators this can work, but is this the optimal solution? The next best mitigation measure is to leverage technology that provides a workforce multiplier and raises the level of expertise of existing Technology Department staff.
The average annual compensation for a seasoned and experienced SQL Server/Database Administrator is approximately $90,000/year with an additional HR Overhead of $27,000/year totaling $117,000/year. With SQL Assure™ Enterprise Solution, a central dashboard, monitoring, audit, and reporting enterprise platform that keeps all aspects of your SQL Server deployments in an optimized configuration as well as in Regulatory Compliance makes this a prime mitigation measure to the staffing shortage dilemma. The barrier to entry for SQL Assure™ Enterprise Solution is extremely low for small, medium, and large companies and organizations with the first Seat License priced at $9,500. If your company HR is recruiting for one SQL Server Database Administrator, the Return on Investment is considerable with the cost of one Seat License of SQL Assure™ Enterprise Solution being $9,500 and the hire of a new SQL Database Administrator at $117,000. That is a savings of $107,500. The clear choice is to leverage the technology.
SQL Assure™ Enterprise Solution operates as a Command & Control (C2) Center for SQL Server/Database environments on a corporate network. It is an overall health, optimization, and performance monitor, in addition to the regulatory reporting and compliance solution that it provides. It performs over 600 proprietary tests and furnishes a report with a pass, fail, or warning of "out of configuration" database settings that will impact regulatory compliance for PCI/DSS, NACHA, HIPAA, FERPA, FISMA, and NSA standards. The SQL Assure™ Enterprise Solution also provides the source reporting for outside Auditors.
SQL Assure™ Enterprise Solution offers many key features, including:
One-touch optimization and configuration fixes
One-touch audit/reporting
Superior reporting tools that analyze data more
The ability to instantly identify issues within existing SQL Server deployments
Utilization of built-in analytics to visualize specific data into a fully customizable dashboard
Seamless integration with existing customer tools and resources, including Microsoft SQL Server versions 2005 – 2019, Amazon RDS, and Microsoft Azure Database Services
Enterprise-level software application fully encrypted to source code levels
The ability to turn functions on and off based on business needs
Mobile Command and Control (C2) functionality
Data-Driven Decision Making (DDDM) utilizing both Qualitative and Quantitative analysis
Provides continuous evolution of DDDM by allowing customers to continually refresh and change business goals as market changes
Reduced cost of system maintenance and troubleshooting
24/7/365 enterprise-level customer services and support
Remote support and troubleshooting capability
Fully scalable
Role-based user permission assignment and management, with complete audit trail
Includes Microsoft SQL Server Best Practices Assessment and Reporting
If you are making the choice to hire additional SQL Server Database Administrators, consider leveraging superior technology, all while increasing the performance and skill level of your current Database Administration Teams, the SQL Assure™ Enterprise Solution is your answer.
If you would like to sleep without data security and compliance worries, contact 4 Horsemen Solutions™ at 1-800-429-5260 or visit our website at https://4horsemensolutions.com/.